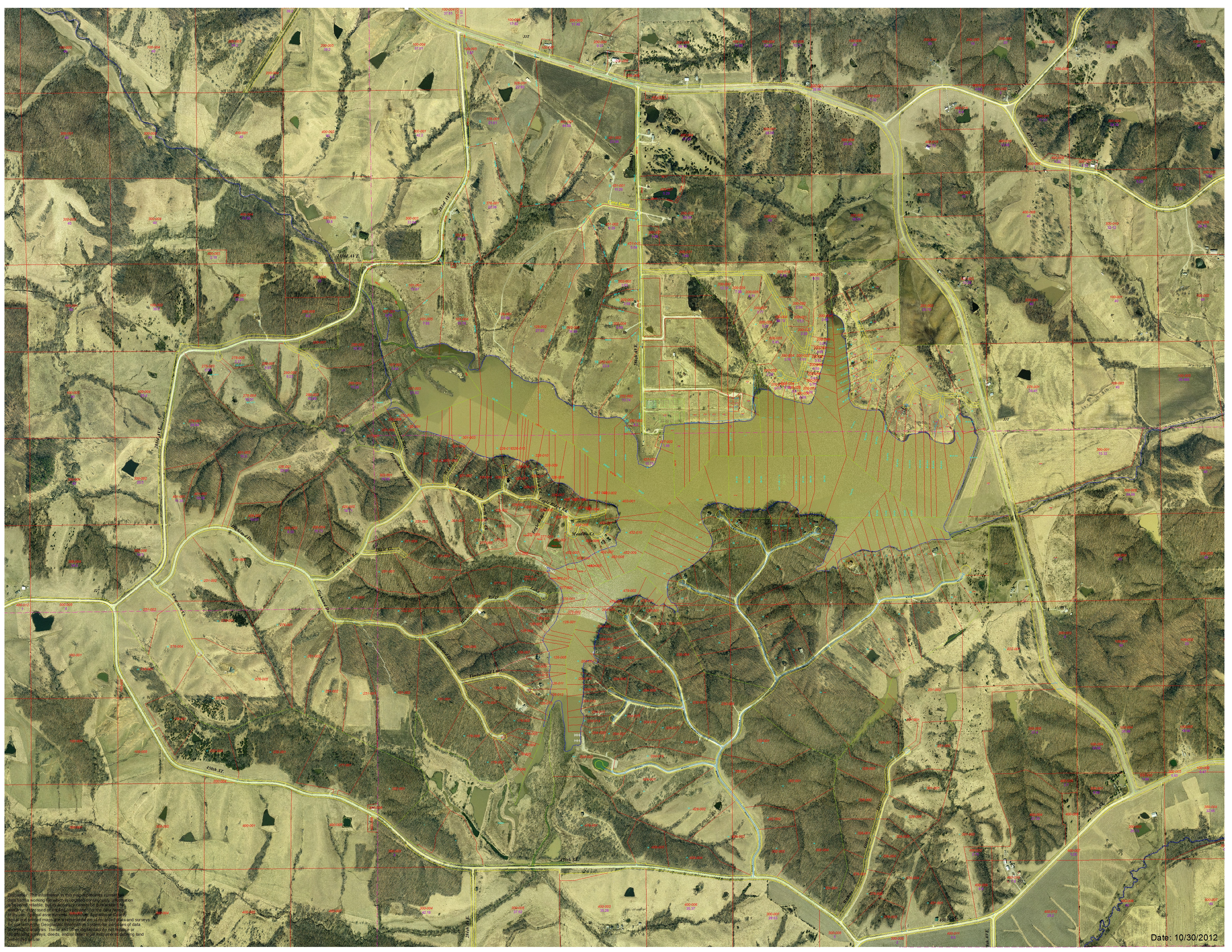 Map updated – 6/7/2017
With all of the great opportunities that lakefront living has to offer, lots on Lake Sundown are selling quickly. Whether you want to live among the trees with a bird's eye view of the lake or prefer a gently sloping lot with a panoramic view, there is a diverse selection of properties both on and off the water. Even if you prefer a larger acreage without waterfront access, as a landowner you'll still be able to enjoy all of the activities that Sundown has to offer.
Since the availability of lots is constantly changing, you can contact Jason at Iowa Land for Sale or simply come out for a visit. We'll be able to tell you exactly which lakefront or off-water properties are still for sale. Our knowledgeable realtors will take the time to walk you through any properties you are interested in, will answer any questions you have, and will always be ready to help make your dreams a reality.
Click here to download the most recent copy of the Lake Sundown map.
MENU
LAKE SUNDOWN
FOLLOW US
BUYERS AND SELLERS
LATEST FROM OUR BLOG