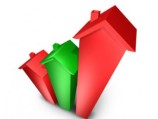 Posted by Jason Kok | November 23, 2013
According to a recent article in the Des Moines Register, the prices of homes in Iowa as well as the number of sales has been steadily increasing in the last year. In October "home prices were up 6.5 percent" compared to October of last year.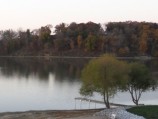 Posted by Jason Kok | November 12, 2013
Fall is a favorite season for many. The cooler temperatures are a welcome change. And for those that live in the right location, the turning leaves provide a beautiful backdrop for some fun fall activities. Lake Sundown is definitely one of those areas that offers not only a colorful landscape but opportunities for cool weather activities as well.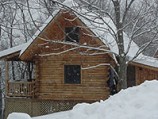 Posted by Jason Kok | November 1, 2013
This time of year is always a bit sad with the cold weather on the way. The hot, sunny days that are perfect for a weekend at the lake become a memory or are somewhere in the distant future. If your lake home is primarily used as a summer vacation getaway there are a few things you will want to do to keep it clean and protected during the winter.